Boost Your eCommerce Business and Take it to the Next Level!
Our premium payment solutions have been specifically designed to manage high volumes of sales by offering our clients various payment processing options so that you can:
---
We Guarantee The Best Credit Card Processing Rates!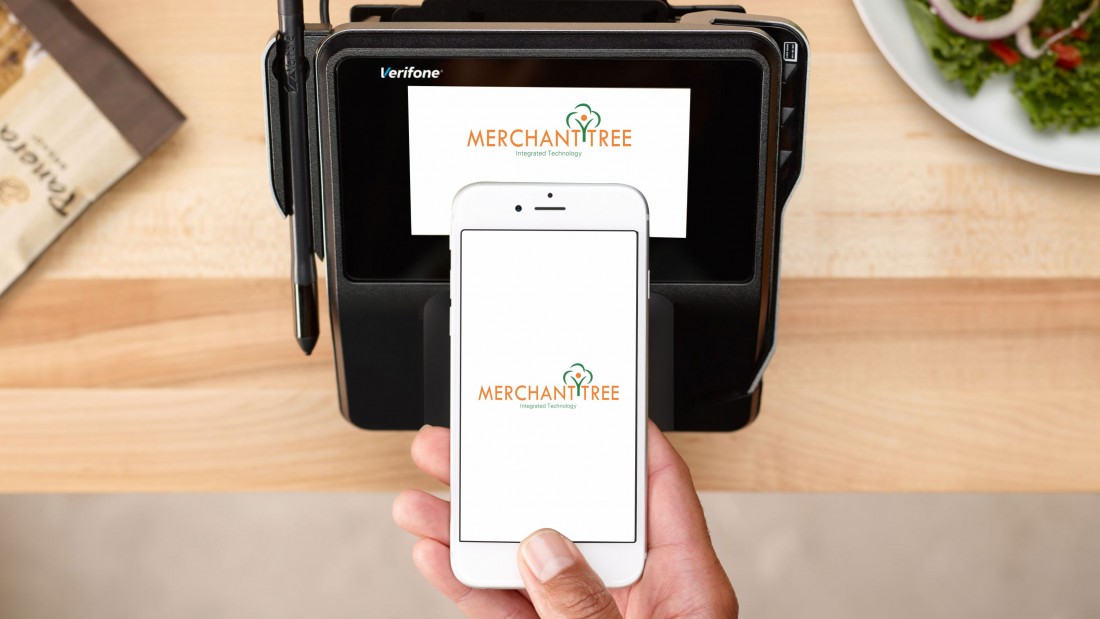 A merchant account is a kind of bank account, which allows businesses to accept online payments in multiple ways. If a merchant account is what you are looking for, then you won't find a better deal any place else. With our mobile credit card processing solutions, online payment processing has become incredibly easy. Our specialized merchant account services can easily meet the unique needs of any business, regardless of its size or market niche. We have built relationships with some of the largest and most reputable payment processors in the US and abroad, including resellers, ISOs and Agents, POS Developers, Integrated Referrals and Financial Institutions. This puts us in the perfect position to provide our clients with unmatched credit card terminals and processing solutions you simply won't find any place else.
Best of all, Merchant Tree also offers robust POS systems which can work in coherence with our credit card processing, allowing you to grow your business exponentially.
We are also able to accept all major credit cards:
MasterCard
Visa
Discover Network
American Express
Diner's Club
JCB
EBT
Check Cards
---
Mobile Payments
The mobile payment revolution is here and you can make sure that your business remains ahead of the curve with Merchant Tree's NFC technology that simplifies the whole process.
Our system supports all NFC payment options such as;
Apple Pay
Android Pay
Other NFC Payment Options
You can easily allow your customers to make payments on the fly, via their smart phones. In this way, Merchant Tree ensures that you don't turn away any customers just because you can't process Contactless / NFC payments.
---
Our Business Solutions Don't Stop There…
With Merchant Tree you get secure, robust, reliable and affordable:
Gateway Solutions
Payment Processing
Point of Sale Equipment
Website Design and Development
Print and Branding
Mobile Loyalty Programs
APIs
And Much More!
---
Why You Need Our Services
Merchant Tree has years of experience in providing startups and SMEs with reliable business solutions that allow companies to grow at their own pace and thrive in their market niche.
Grow Your Business
Our POS systems and merchant accounts solutions take care of all digital receipts, inventory, sales and provides efficient credit card processing solutions to businesses along with valuable analytics.
Upgrades Automatically
We are constantly improving our business services solutions so that our clients remain up-to-date with the latest features that help them run their business in the most efficient way possible.
Solutions Powerful Enough for All Businesses
What really sets Merchant Tree apart from the rest is our business services solutions are the best fit for both large and small businesses. From caterers to restaurants, offices to retail, Merchant Tree has the solutions that makes it easier for you to run your business.