Intelligent Credit Processing for Business Growth!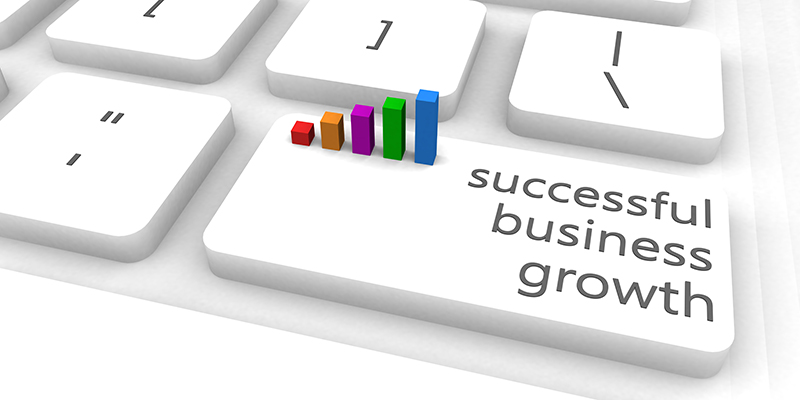 The growth ambitions of any company can only be realized if a company's operating model is set up for growth. Many businesses experience modest growth rates, and conclude that acquisition is the only path towards faster development. At Merchant Tree, we believe that growth platforms can help businesses buildup a solid foundation for organic growth that will lead towards the success of a business.
Thinking about expanding your business and the process of achieving success while you're doing it are two different things. Merchant Tree can make this process a more seamless one for you. Our services can reduce the time to market significantly. By working together with you, our experts can understand your strategy and deliver you a precise roadmap to achieving your goals.
---
We Create and Organize Your Ideas into Platforms!
We bring fresh insights, ideas and perspectives to your organization.
Corporate, Banking & Professional Services
Through the years, Merchant Tree has developed a network of the best industry professionals both locally and internationally. This enables us to provide unmatched merchant account services with ease, allowing businesses to accept payments from your all of your customers regardless of their physical location.
Multi-Currency Merchant Solution
Merchant Tree provides credit card terminals which accepts over 100 currencies from around the globe. But, what really sets us apart from all the rest is that our credit card processing system accepts almost every payment method. Merchant Tree offers dynamic currency conversion with the highest possible level of convenience.
Fast Growth
Merchant Tree offers fast-growth merchants a flexible and reliable way to capture and manage data by using tried and tested methods and proprietary card processing technology. We work closely with all of our clients, ensuring that they will always have maximum processing volumes readily accessible in order to meet their financial growth.
---
Why Merchant Tree?
When it comes to providing merchant services that you can rely on, Merchant Tree is unmatched in credit card processing technology and processing rates. We also go the extra mile to offer our clients with robust security applications which keeps merchants safe while carrying out online transactions.
---
Start Your Optimized Payment Strategy Today!
At Merchant tree, our proven track record is what affords us leverage with our acquiring partners. While there are many payment solutions that automatically decline merchants based on numerous factors such as business type and time in business etc, Merchant Tree wants to see every business become a success story. This is why we underwrite each merchant business individually and assess the risks accordingly. We are willing to create a credit card processing solution, even for those merchants who have been classified by others as a high-risk.
We Are Just a Phone Call Away!
Merchant Tree is your one-stop-shop for full-service merchant solutions right at your door step. To find out more, please feel free to contact us or call us at (800) 610-3922 today!