Merchant Cash Advance: Small Business Funding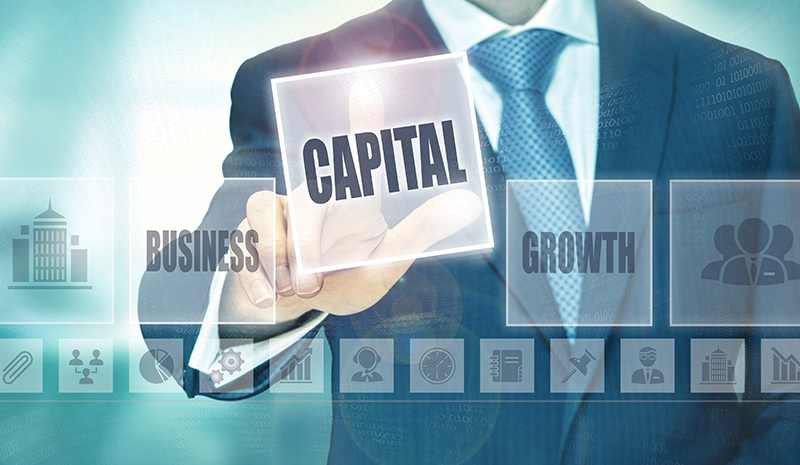 The margins for small businesses are slim. No one needs to tell you about the sacrifices you'll have to make and the elbow grease you'll have to put in during those first few years. The golden light of business success and financial freedom glimmers at the end of the tunnel … but first you have to get there.
New businesses require equipment, a space in which to set up shop, capital to pay workers and more. Successful entrepreneurs put everything in order before they open their front doors, so that once customers walk through they'll be impressed by what they see – and return again and again.
That said, you have to assume as a new venture that you'll run in the red for several years. While completely normal, this is still a frightening prospect for many nascent business owners, who aren't sure where to turn for help in achieving that perfect setup. We figure it's challenging enough facing those early mornings and wrestling with new concepts and operations without also worrying about where your merchant cash advances are coming from.
---
Enter Merchant Tree Small Business Capital
We believe in helping business owners find the success they deserve without stressing or mortgaging the future of their business. That's where our small business loans come in, enabling you to set up your biz quickly and easily. Our merchant cash advances don't flow through a bank, so you don't have to worry about monthly payments, high interest rates or intensive paperwork.
As soon as you employ our specialized point-of-sale system, mobile credit card processing solutions and web development services, you'll have access to our merchant capital. We offer:
A fast and easy online application
Access to needed finances with a minimal wait
A simplified repayment process
Powerful tools to help your business row
Reliable delivery of loans and services
Our customized solutions are especially appealing to resellers. Restaurateurs, retailers, healthcare providers and any other business that purchases goods to serve or sell to customers will find out customized solutions particularly useful and our affiliate programs lucrative.
---
Easy Access to Thousands of Lenders
Best of all, Merchant Tree will only run your credit once, protecting your valuable credit score. We also require only one set of paperwork, so you don't have to spend time you should be putting into your business filling out forms. Once we've completed these steps, we will connect you with one of thousands of lenders, ensuring we find the best fit for your business needs.
Trust Merchant Tree to find you a business loan you can afford, that will ease rather than increase your current financial burden, and will give you the freedom and flexibility you need to launch your business today. Get in touch with your one-stop-shop full-service merchant solutions provider today by contacting us or calling us at (800) 610-3922. We look forward to serving you soon, and for the life of your business.
We Are Just a Phone Call Away!
Merchant Tree is your one-stop-shop for full-service merchant solutions right at your door step. To find out more, please feel free to contact us or call us at (800) 610-3922 today!