Website Development that Deliver Results!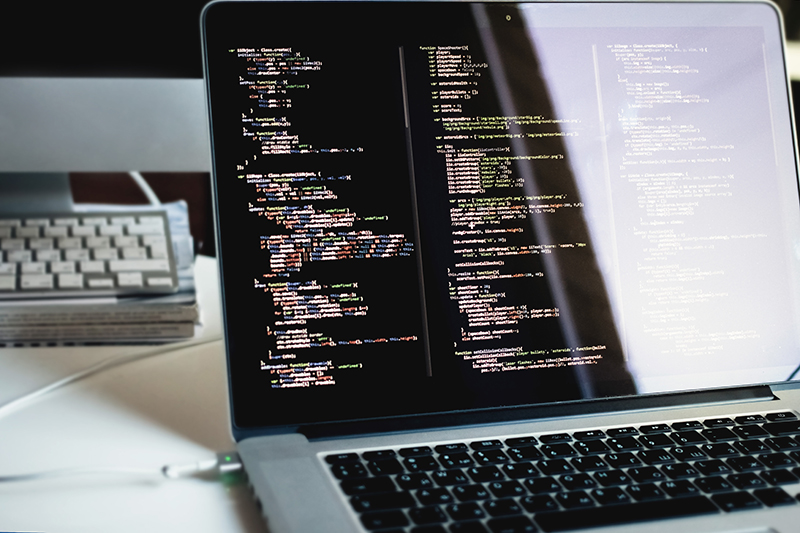 As an ecommerce business, your website the first impression you make with your shoppers. An elegant and effortless customer experience will consequently lead to better brand perception, increased like and trust, and more purchases over the long haul. Make a good enough impression, and you'll likely earn yourself a customer for life.
Website development isn't limited to e-tailers only, of course. Brick and mortar businesses need websites just as much. Mom and pop stores, groceries, restaurants and healthcare centers all need an online presence to guide people to your location. Plus, many businesses sell additional products over a website, necessitating a complete suite of ecommerce solutions that integrate with your POS system
---
Welcome to Merchant Tree: Your Complete Site Developer
We've established that websites for small businesses are an across-the-board need. Small businesses, however, typically share the common characteristic of operating on very tight margins. That's why it's crucial to find a web developer whose prices you can afford. If they can integrate your site with your POS system simply and easily, and keep both under one roof, so much the better.
Here at Merchant Tree, that's exactly what we do. Our small business websites are flexible, functional, beautiful and backed by our guarantee of excellence and our team of superhero designers and developers. Our expert-level WordPress development services include custom PHP and Cold Fusion to increase SEO and conversions. Our web development services offer a huge range of front-end and back-end benefits, including:
A beautifully branded user experience
Simple and streamlined ecommerce integrations for both online shops and physical retailers with an online presence
Relief from glitches that cut your sales off at the knees
Integration with gift card services and customer loyalty programs
Endless scalability
A site that makes sales for you … while you're sleeping!
An easy-to-navigate back-end experience where you can make changes or let us know what you need
Simple tracking of sales and analytics to inform your approach
When you come to us for web development services, we'll talk you through each step of the process to ensure you get exactly what you need and are happy over the long haul. You can trust us, just as your customers will trust you.
---
Fully Outfitted Website Packages from Merchant Tree
Our packages are customized to your specific needs, and can be purchased in 30, 60 and 90-hour packages. Each of our web design packages includes social media management, so you can share your beautiful new site and get your message out into the world as soon as possible.
If you're looking for the right website development for small business owners, Merchant Tree has got you covered. Our sites are user-friendly, reliable, easily integrated with our other products, scalable and fully backed by our customer support services. Please feel free to contact us through our website or give us a call at 800) 610-3922 today.
We Are Just a Phone Call Away!
Merchant Tree is your one-stop-shop for full-service merchant solutions right at your door step. To find out more, please feel free to contact us or call us at (800) 610-3922 today!