Recurring Payment Processing that Scales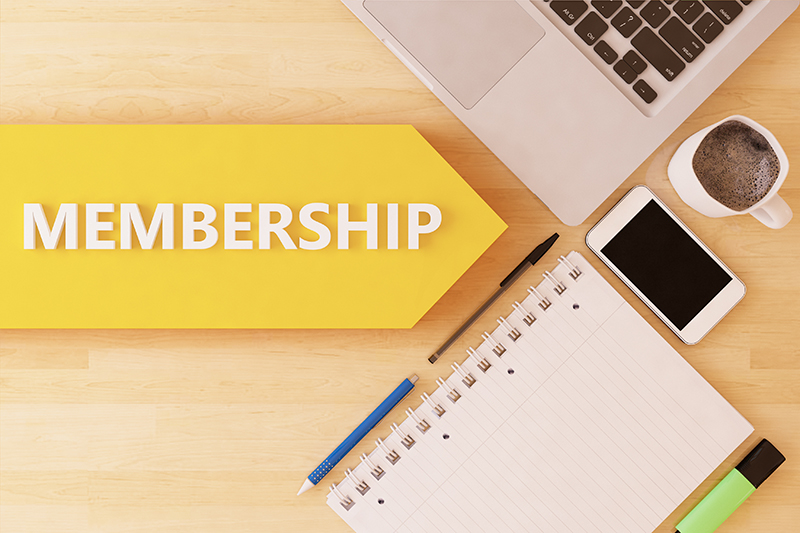 Merchant Tree recurring payment processing platform is the perfect solution for any business needing a streamlined solution to recurring billing. Our platform is customizable to your business, whether you're a sole-proprietor with dozens of subscribers or an enterprise company with hundreds of employees serving thousands of subscribers, Merchant Tree can provide you with a solution with no hidden costs tied to membership size. The Merchant Tree Gateway allows you to manage subscriptions, renewals, transfers, email reminders, and much more from a single online portal. As your merchant account provider, Merchant Tree offers you its efficient and affordable recurring payment processing solutions for industries like:
Spa Memberships
Fitness Gyms, Studios, and Spas
Subscription Box Businesses
Online Entertainment Services
Brick and Mortar Subscriptions
Other Subscription Services
---
The Support You Need, 24/7
All clients using recurring billing software receive consistent support from Merchant Tree to ensure your business keeps running smoothly.
Platform setup and business integration training
Member Import Assistance
24/7 Customer Service support from our U.S.-based support specialists
---
Integrations for the Systems You Already Use
Already have ecommerce systems in-place that need recurring billing software to take your business to the next level? The Merchant Tree Gateway integrates into all major ecommerce platforms, tax software, and CRMs. To just name a few:
Wordpress
Shopify
Magento
Salesforce
Zoho
ACT!
Peach Tree
Quickbooks
---
Don't Get Charged for Membership Cancellations!
Commonly, membership clubs and subscription-based businesses have to deal with clients cancelling their memberships or subscriptions, and asking for a return of their payments. This is something that the banks and credit card companies can charge you for. One of the reasons why membership and subscription based businesses often times face rejection from a merchant provider is because there is a limit on the number of chargebacks the merchant provider will accept. But, that's not the case with the merchant account solutions provided by Merchant Tree. We are your go-to credit card payment processing solution because we offer you great rates on chargebacks.
---
Guaranteed Approval
Membership clubs and other similar businesses which utilize recurring billing are often times considered to be "high-risk," and as such, get rejected by banks and credit card providers. At Merchant Tree, we guarantee that your merchant account application will not be turned down. Merchant Account is dedicated to your success!
---
The Businesses We Serve!
The following are just some of the businesses we serve:
Vacation Travel Companies
Telemarketing Services
Travel Agencies
Tourism Companies
Timeshare Rentals
Marketing Clubs
Discount Membership Cards
Discount Airline and Hotels
And many more
When it comes to starting up your own business, Merchant Tree can make it easier for you to accept online payments through secure terminals. Regardless of the size of your business, we can deliver the credit card processing solution that's suitable for your business model. Even if you have been denied a merchant account in the past, at Merchant Tree, we assure you that your application for a merchant account will not be declined.
We Are Just a Phone Call Away!
Merchant Tree is your one-stop-shop for full-service merchant solutions right at your door step. To find out more, please feel free to contact us or call us at (800) 610-3922 today!