Top-Rated Credit Card Processing Company in Detroit, MI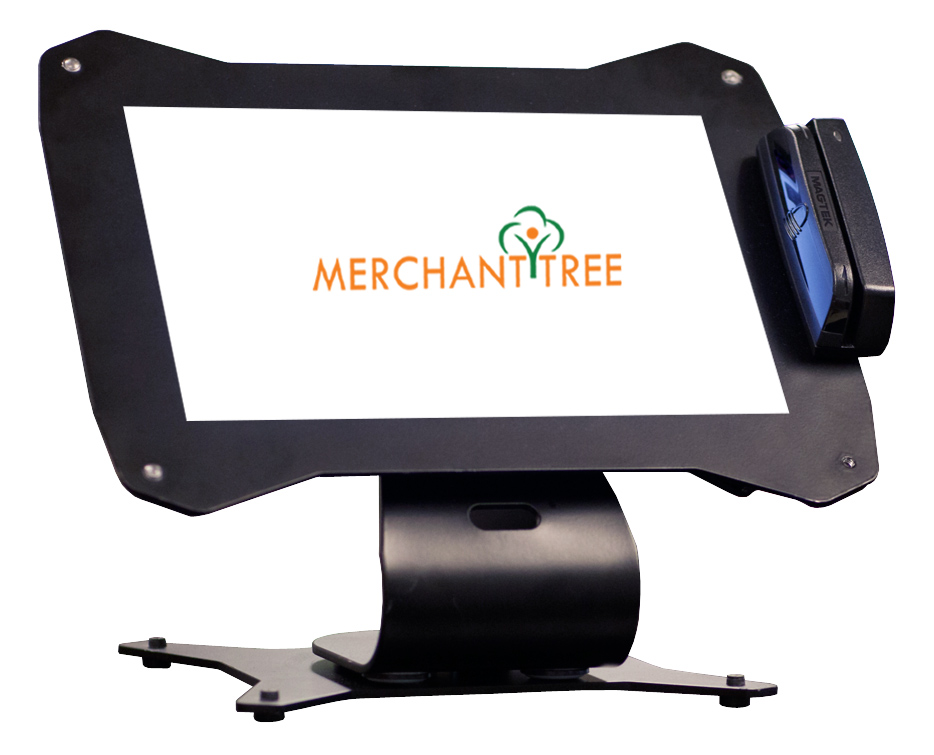 Merchant Tree specializes in credit card and online payment processing services to small businesses, franchises, and new businesses in the Detroit area. From credit cards to Apple Pay to electronic benefits transfer, modern consumers have no shortage of options to fund their purchases. The better your business is at accommodating all these options, the broader a range of customers you will appeal to.
Merchant Tree provides the POS systems, credit card processing systems, and other devices to secure payments from any source, letting you complete sales with ease.
The point of sale systems we offer are perfect for the following industries:
Detroit's Leader in POS Systems for Secure Payment Processing
Retail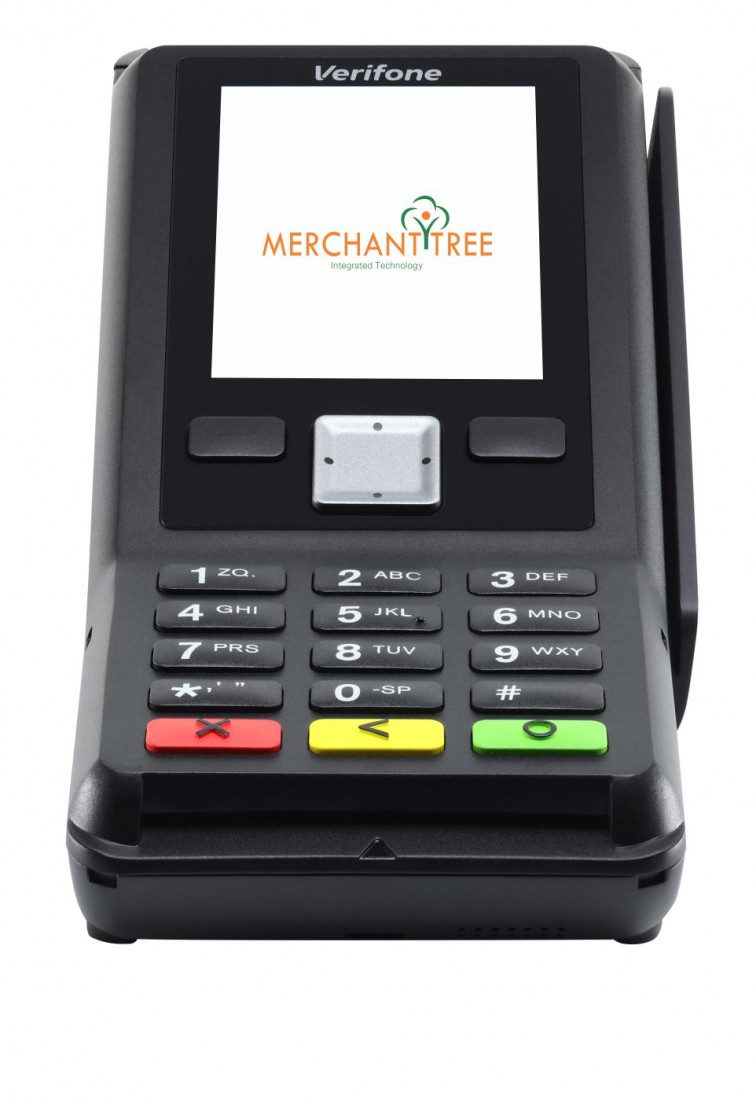 The demands of retail customers have evolved rapidly, and retail businesses must change to meet these shifting needs. Increasingly, customers at retail outlets of all sizes expect to be able to pay with their credit card. At Merchant Tree, we help retailers increase customer satisfaction by providing convenient and secure credit card processing and POS terminals that allow businesses to accept a variety of payment methods without incurring heavy transaction fees.
Our POS systems are designed to make it simple and easy for you to accept credit card payments from your customers by making the process streamlined and integrated into your daily business operations. Our POS systems are aimed at lowering the costs traditionally associated with accepting credit card payments, making it easier for small businesses and start-ups to match the competition. Moreover, if your retail establishment also maintains an online presence, our full-featured POS systems can integrate your brick-and-mortar presence with your online one, making it easy and secure to accept credit cards both in-person and online.
E-Commerce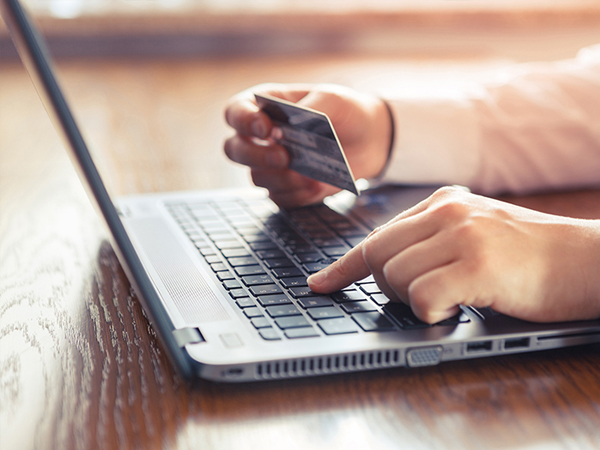 Secure and reliable online payment processing is the backbone of any e-commerce store. Providing your customers with an easy-to-use and intuitive check-out process is crucial for attracting and retaining customers. Merchant Tree offers a full range of single-platform solutions that are designed to provide e-commerce sites with the latest technology and capabilities to accept all major credit cards with an interface that is intuitive and straightforward for your online customers. Our online payment processing system aims to make it simple to verify and perform online credit card processing for both new and established e-commerce businesses.
Of course, data security is a major concern for any e-commerce business. As online payment processing technology advances, so do the methods of online thieves out to intercept credit card numbers and commit identity theft. At Merchant Tree, our robust security standards are targeted at protecting you and your customers from the risks of credit card fraud. With best-in-class fraud protection across all of our e-commerce POS systems, you can rest easy knowing that you have provided your customers with a safe and secure way to do business with you.
Restaurant & Hotel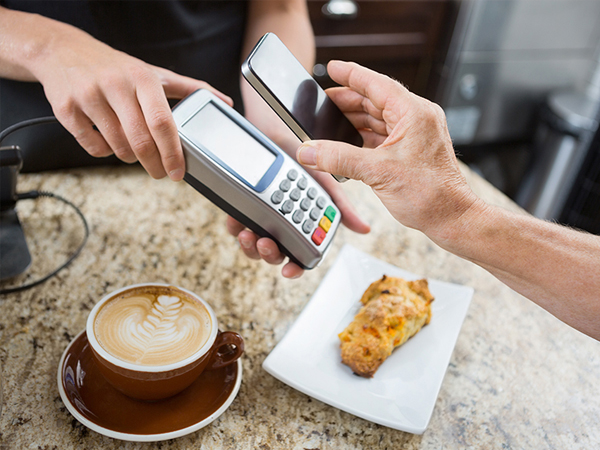 Whether you have a single restaurant or run a chain of hotels, payment processing is a unique challenge for those in the restaurant and hospitality industry. Merchant Tree understands the specific needs and particular demands that restaurants and hotels have from their POS systems, and our unparalleled service will enable your business to process payments swiftly and securely while providing you with important and valuable insights into your transaction patterns.
Our cutting-edge cloud-based POS software allows our restaurant and hotel clients to tailor their payment processing interface to meet their business' unique parameters. Restaurants can enable their customers to easily add gratuities while efficiently and securely processing their credit cards on a mobile device table-side, while hotels can offer their patrons the flexibility of paying online with a credit card at the time of reservation or at the front desk when checking out. As with all of our payment processing solutions, Merchant Tree places a premium on security, protecting your customer's sensitive data and preserving your business' reputation.
We Are Just a Phone Call Away!
Merchant Tree is your one-stop-shop for full-service merchant solutions right at your door step. To find out more, please feel free to contact us or call us at (800) 610-3922 today!